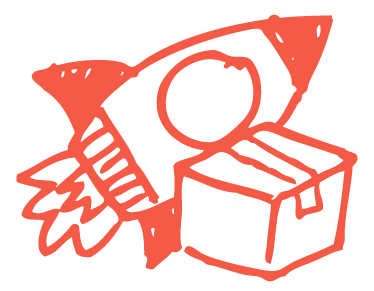 We are happy to be able to offer you delivery costs for England for any order over £ 89 (excluding shipping costs).
We have also negotiated with our airline for: BELGIUM, LUXEMBOURG, NETHERLANDS and SPAIN, free delivery from 99 £ in these 4 destinations.
To meet time requirements, we make and personalize all our products in our workshop, which allows us to better manage manufacturing times and meet your expectations as quickly as possible.
The completion time is different for each order, a minimum time to be respected is necessary for each of them in order to provide you with personalized quality gifts.
We have within our team the skills essential for proper functioning for optimal realization. In most cases, your order can be processed within 24 hours of validation. You have composed your family portrait frame, you have personalized your painting and placed the order ... Now you are impatient to receive it to offer it ...! It is an ideal gift for the holidays; Christmas, Valentine's Day, Mother's Day, Father's Day and Grandmother's Day ... These are very busy times for us. Be careful, many of our customers order during these periods and often at the last moment.