Indeed, seen like that, we don't really seem professionnals!
But those who know us, or those we have the chance to meet on one of our exhibitions will tell you that it's rather similar... lol  
To introduce ourselves: 

-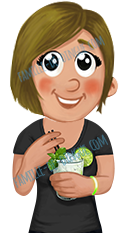 Miss MOJITO :
That's my wife ! She has an immoderate passion for Mojitos, which probably help her to say "YES I DO" in a moment of weakness...
She is the driving force of the team !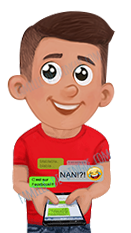 - In the Breezy Family, I asked " THE GEEK" :
Preteen, almost taller than us (but not yet!)
He allows us to be trendy on clothes, Snapchat, Facebook, Instagram and all the other social medias that I barely know the name...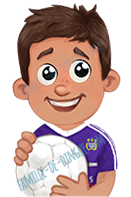 -  Mr YESBUT :
Always ready to help us, for everything...
"Yes but" not right now....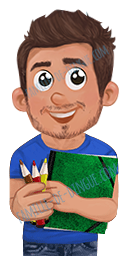 - Mr KNOW-IT-ALL :
Hi, it's me...
You can call me Ju, The boss or Handsome, as you like !
I'm a creator, graphic designer and illustrator. I'm the one who draw !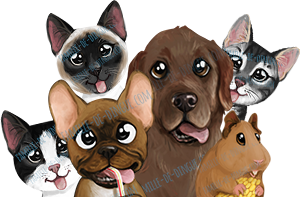 Well, concerning the pets, that's one of the brilliant ideas of Miss Mojito !
She convinced me that I needed a model of each animal at home...
Apparently, it should help me a lot to create my characters !  

Our family business is located in "Drôme Provençale", to help you to know where it is. It's under the sun, between Lyon and Marseille. A workshop at home, in our house ! 
We are living, dreaming and eating Breezy Family every single day ! To sum up, it's full of joy, happiness, laughs, happy customers, great feedbacks that warm our hearts ! A great experience ! 
We would like to tell you THANK YOU, to all of you, that is thank you that Breezy Family exists !